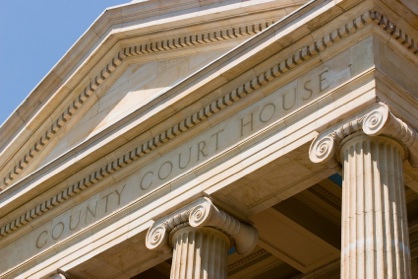 Lakeview Law assists individuals and businesses with civil litigation, including disputes involving business contracts, neighbor disputes, and landlord-tenant issues.

With effective advocacy, including the use of early dispute resolution, prolonged and expensive lawsuits can often be avoided.

Contact Lakeview Law and make an appointment for a consultation to discuss your legal options.

Return to Services