Click on the LINKS below to learn more.

    Have you been served with legal documents or received a threatening letter?

    Do you (or your spouse) want a divorce and you need information and direction?

    Did a neighbor cut down trees that you own or build a fence on your property? 

    Do you know what will happen to your children and property if you die without a Will?

    Has someone in your family died and you are not sure what to do?

    Have you been named as Personal Representative (executor or executrix) of a Will and wonder what to do?

    Has someone asked you to be their Power of Attorney and you are not sure what that entails?

   You may be able to resolve your issue with information and resources you receive in an Initial Consultation.

Not every situation may require an attorney to represent the parties involved.  Learn about Unbundled Legal Services as an alternative to full representation.

    Business Contract Disputes

    Real Estate

    Landlord and Tenant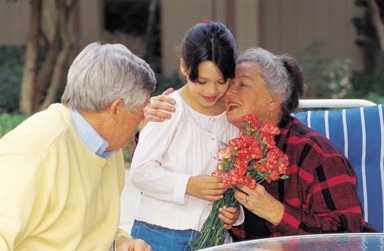 Will

    Gift List

    Power of Attorney - Financial

    Power of Attorney - Health Care

    Health Care Directive (Living Will)

    HIPPA Authorization

    Disposition of Remains

    Community Property Agreement

    Separate Property Agreement

    Trusts

    Probate Procedure

    Creditor's Claims

    Rights of Inheritance

    Cohabitation Agreements (unmarried cohabitants)

    Prenuptial Agreements

    Divorce (Dissolution)

    Legal Separation

    Parenting Plan

    Child Support Order

    Property Settlement Agreement

    Post-Decree Modifications of Child Support

    Post-Decree Modifications of Parenting Plan

    Enforcement of Child Support Order

    Enforcement of Parenting Plan

MEDIATION, ARBITRATION, COLLABORATIVE LAW

    Alternatives to court-based dispute resolution

Return to Home